WASHINGTON STATE APPLE BLOSSOM FESTIVAL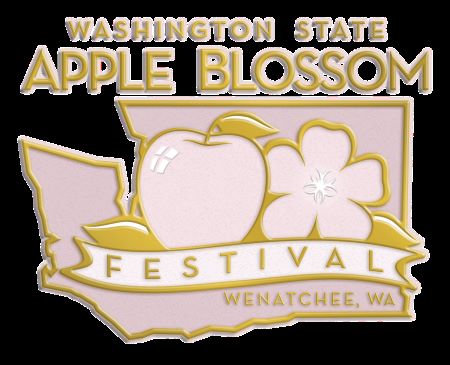 ROYALTY SELECTION PAGEANT
SATURDAY FEBRUARY 11, 2023 @ 7PM

We are VERY proud of our Royalty Program!!! Each year, seniors in the Wenatchee and Eastmont School Districts have an opportunity to run for Apple Blossom Royalty. After narrowing the group of applicants down to 10, those Candidates compete in the Royalty Selection Pageant in February. Through a rigorous Judging Process (Panel Interview, One-On-One Interview, prepared Speech and Impromptu Question), 5 out-of-town Judges choose a Queen and two Princesses to reign over the Apple Blossom Festival. The Queen receives a $10,000 Scholarship, provided by the Wenatchee Applarians, and each Princess receives a $5,000 Scholarship. The remaining seven Candidates receive $1,000 each. Six local businesses generously donate an additional $4,000 in Scholarships. Over $31,000 is given out in Scholarships on Pageant Night. The Royalty represents the Festival and our Valley as they make over 180 appearances between February and May as well as out-of-town Festivals during the summer.

*Please remember that tickets still available on the main floor are for our friends and community members that

require

ADA handicap access, please purchase remaining non-ADA seats in the balcony so we can all celebrate our top ten canditates!