Numerica Performing Arts Center
Numerica Performing Arts Center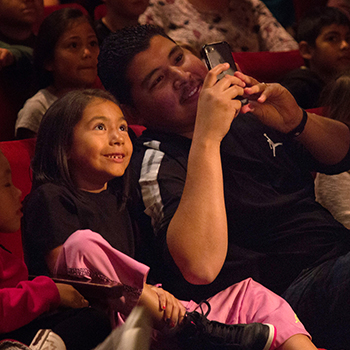 Consider making a donation to enhancing your local theatre so together we can educate, inspire, and entertain our community through the arts.
Donate
Other Donation Opportunities
Donate
Stage Curtains
The curtains at the Numerica PAC are original from 2000 and have exceeded their lifespan. Help us purchase new legs, borders, traveler, blackout, scrim, and main drape for our facility. New curtains will keep the beauty of our space and ensure everyone's safety be meeting all current fire retardant guidelines.